YOUR WEBSITE WILL GENERATE LEADS 24/7 Using Google Ads
Learn About Our Auto Glass Google Ads PPC Strategy For Your Auto Glass Business
A professional website for your auto glass business is valuable to your company and online brand. Unfortunately, a website redesign isn't always enough to produce meaningful results, like a higher click-through rating or sales generation. That's where pay-per-click (PPC) management services come in!
Auto Glass Marketing Pros specializes in paid advertising campaigns using Google Ads for auto glass replacement and windshield repair, companies. We have the tools, experience, and industry knowledge to use PPC management services to boost your search engine visibility and get immediate results.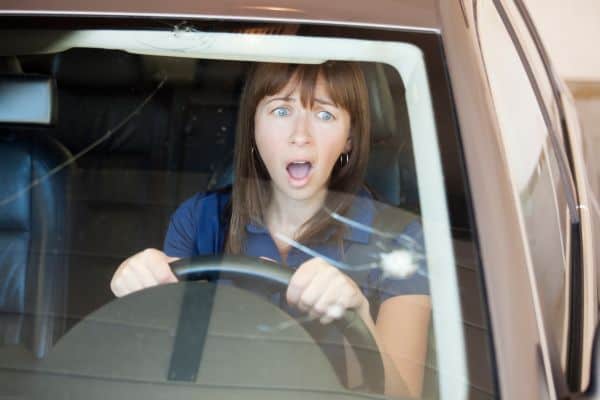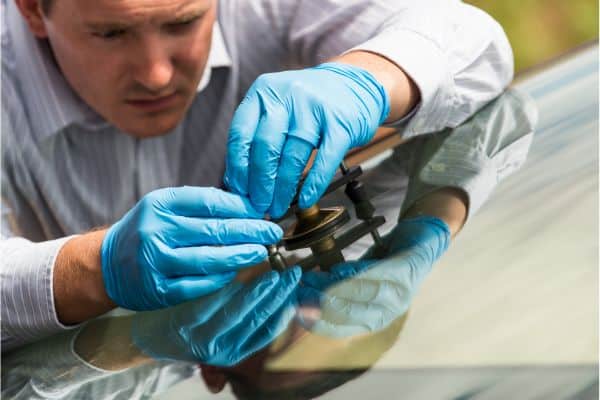 You May Be Wondering...
What Is PPC Management Using Google Ads?
Pay-per-click advertising is an online ad strategy that requires payment from the advertiser only after someone clicks on the ad. You can find PPC ads on the top of search engine results pages, social media platforms, and websites.
Our PPC management services include the professional management of your pay-per-click ad spend and effective digital marketing campaigns that don't exceed your budget.
Our services include ad strategy development, ad copy, bid development, and more.
Auto Glass Marketing Pros
Auto Glass Is All We Do!
Our digital marketing agency focuses solely on clients within the auto glass industry. Your customers are looking for experienced companies that provide hassle-free, quick auto glass repair jobs.
We know how to develop compelling ad copy to present your business as an expert in this niche and market your business on the most suitable platforms to convert potential clients into paying customers.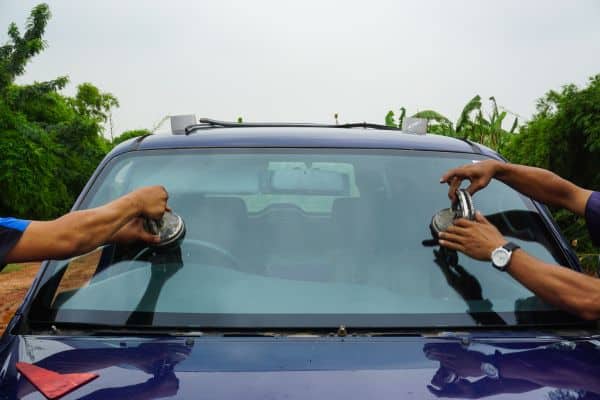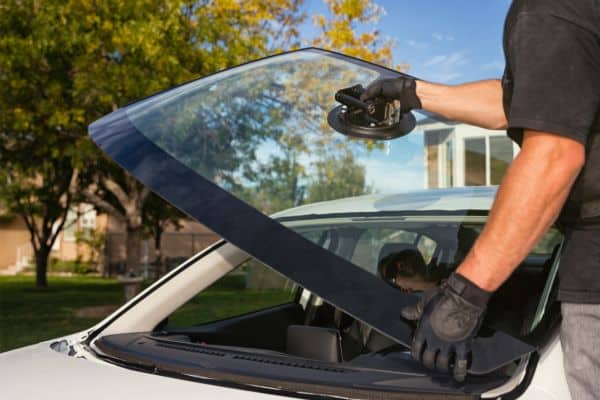 Auto Glass Marketing Pros
3 Reasons Auto Glass Repair Companies Need PPC Advertising
With all the free digital marketing options available, you might wonder if PPC ads are worth your time. The short answer is yes, they are. Pay-per-click advertisements are proven to be an effective strategy to increase targeted traffic to a website's landing page without overspending.
You should consider PPC advertisement campaigns for three reasons:
The ad campaigns are cost-effective.

The ads produce fast results.

You can easily track campaign performance.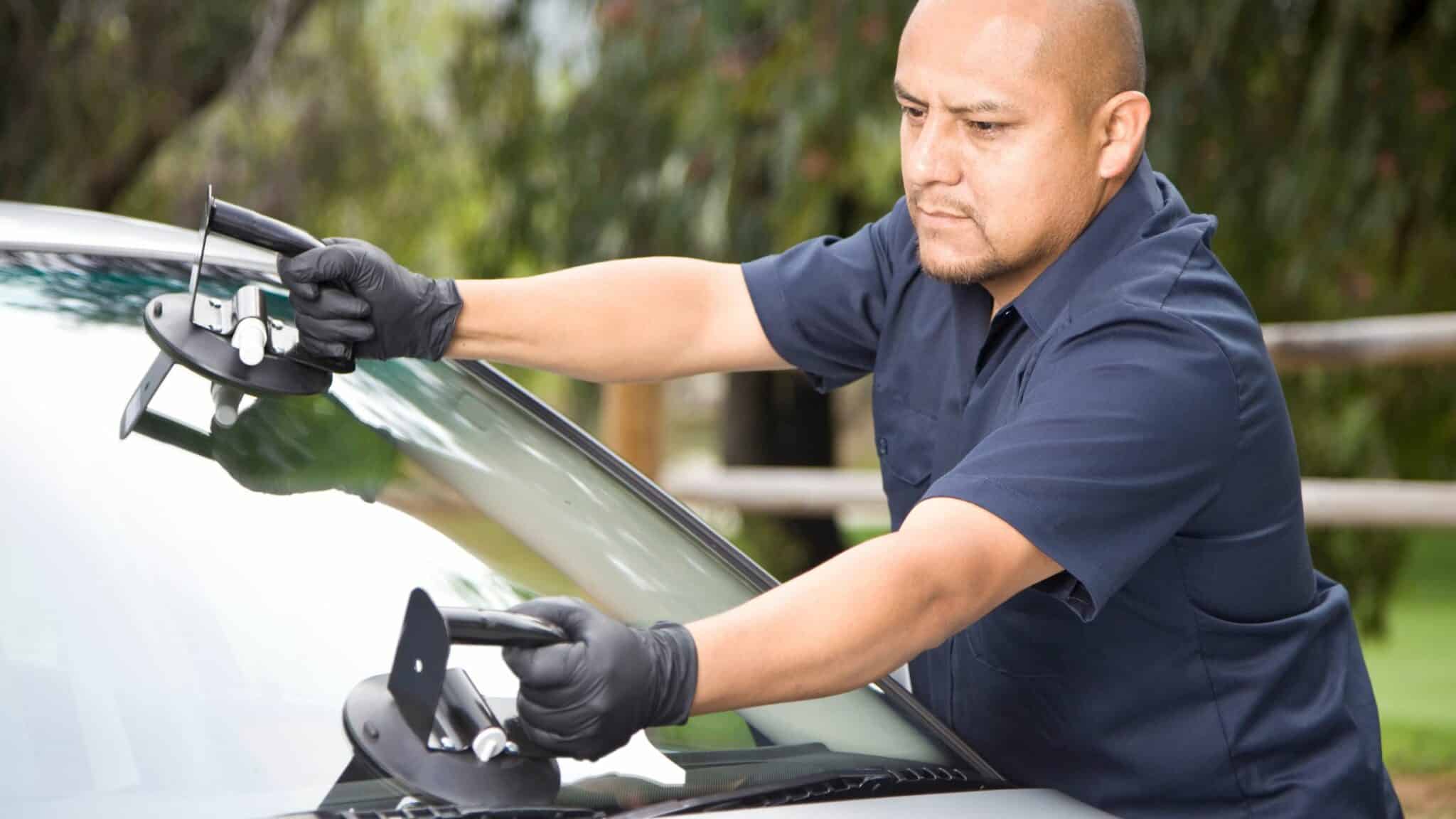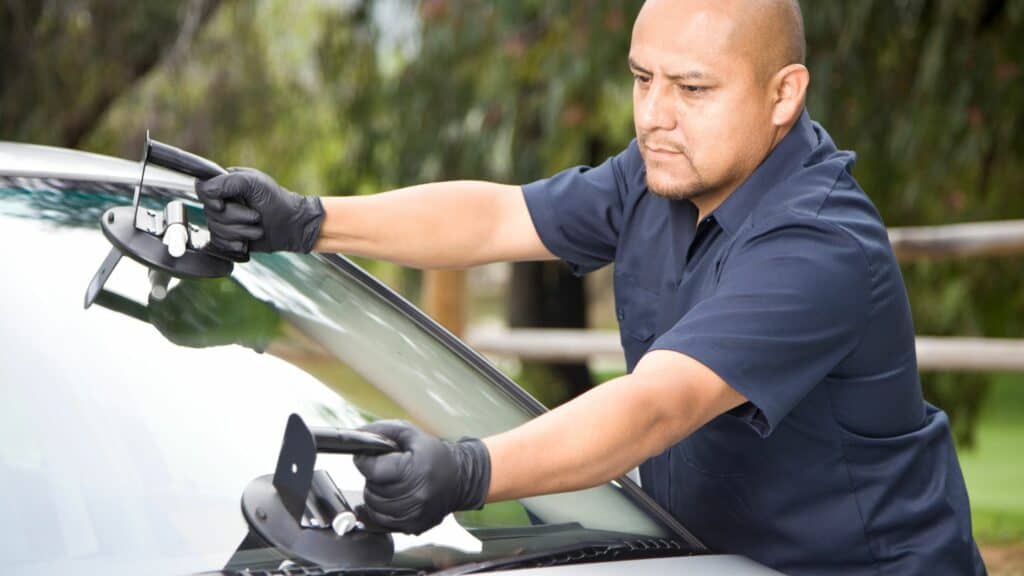 Auto Glass Marketing Pros
What You Can Expect With Auto Glass Marketing Pros PPC Management Services
Every digital advertising company has a different take on PPC management services. Here is what you can expect from Auto Glass Marketing Pros:
Full Ownership
Campaign Optimization
Simple Reporting
Campaign Management
Account Manager
When we create a PPC account for your auto glass repair and replacement company, you own it.
We handle the creation and optimization of your account and the advertisement campaigns it will have.
However, we never take ownership of your asset.
You may want more impressions on your company's website or high-quality leads that translate into sales.
Whatever the reason for your PPC campaigns, you can expect us to optimize them for the metrics your auto glass business cares about the most.
The Auto Glass Marketing Pros team monitors search term results, ad campaigns, and competitor ad tactics and strategies.
We report our findings based on the metrics that apply to your auto glass business and company goals.
We understand that technical language can be challenging to comprehend. All reports are simple yet relevant in everyday language for easy reading.
We can set up automated PPC management after creating an advertising campaign.
Our marketing experts continue to manually manage your campaign daily or weekly, depending on your preference.
We always keep an eye on the account performance so that our team can make adjustments quickly in real-time to maximize results.
When you partner with Auto Glass Marketing Pros, we assign you a dedicated point of contact.
At our PPC agency, we strive to build positive, long-lasting relationships with clients.
You can rely on your person of contact to promptly respond to your questions, attend weekly or monthly calls, and provide updates on your ad campaign performance.
Auto Glass Marketing Pros
Auto Glass Marketing Pros' Services
01
01
Web Design
Your website is the first impression of your business to many potential customers. However, designing efficient pages for the site of an auto glass business can be tricky. Our web design experts know how to develop eye-catching and intuitive web pages for your company.
02
02
SEO
Don't let the search engine algorithm bury your business. Search engine optimization is the backbone of all digital and marketing campaign strategies. With detailed keyword research and a comprehensive suite of SEO tactics, your website can rank on the first page of results when people search "auto glass repair near me!"
03
03
PPC
Take advantage of our pay-per-click (PPC) services to get the most out of google ads within your budget. With pay-per-click advertising, you only pay whenever someone clicks on your ad! Our team has deep experience with Google Adwords and other channels to target your market online by creating effective advertising campaigns.
04
04
Content Marketing
Delivering a steady stream of valuable content to potential and existing customers keeps your business relevant. We create website landing pages, blog posts, press releases, and more to keep you at the forefront of your local auto glass industry and convert visitors into customers.
05
05
Reputation Management
Ratings and reviews make a huge difference. We help you streamline your public relations through interactions with clients and commenters. Stand out from the competition with our reputation management services.
06
06
Social Media
Social media is more critical now than ever for successful brand management. We update your followers with content and news to ensure that your company stays visible on Twitter, Facebook, LinkedIn, and more!
Contact Us Now To Get Started!
REAL Google Ads NUMBERS FROM REAL CLIENTS
Why Auto Glass Companies Choose Auto Glass Marketing Pros For PPC Marketing
Ready to get the phone ringing?
We have years of digital marketing experience at Auto Glass Marketing Pros, including providing PPC management services.
Unlike other PPC agencies, we focus and work exclusively with customers in the auto glass repair and replacement industry. We know how to develop memorable Google Ads campaigns that produce meaningful results.
We also:
Provide transparent PPC management pricing

Utilize first-party data to boost revenue

Guide clients through every step of the Google Ads process

Offer transparent ROI reporting in plain language

Tailor PPC campaigns to your specific goals and objectives
Before
After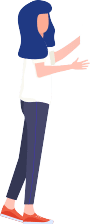 16
2
Average Search Ranking

22
334
Monthly Search Clicks

13
284
Ranking Keywords

SUCCESSFUL GOOGLE ADS CAMPAIGNS
SEO & PPC AUDITS COMPLETED
AUTO GLASS SERVICE CLIENTS
YEARS IN THE AUTO GLASS INDUSTRY
Auto Glass Marketing Pros
Receive World-Class Google Ads PPC Management Services From Auto Glass Marketing Pros
Take your auto glass repair shop business to the next level with Auto Glass Marketing Pros PPC management services.
As a leading digital marketing agency for businesses in the auto glass industry, we can harness the power of Google Ads and other top platforms to generate and promote paid ads that target specific audiences to produce exact results.
Call Auto Glass Marketing Pros at 719-745-7900 for a consultation.
Take Your Auto Glass Business to Next
Level Right Now!