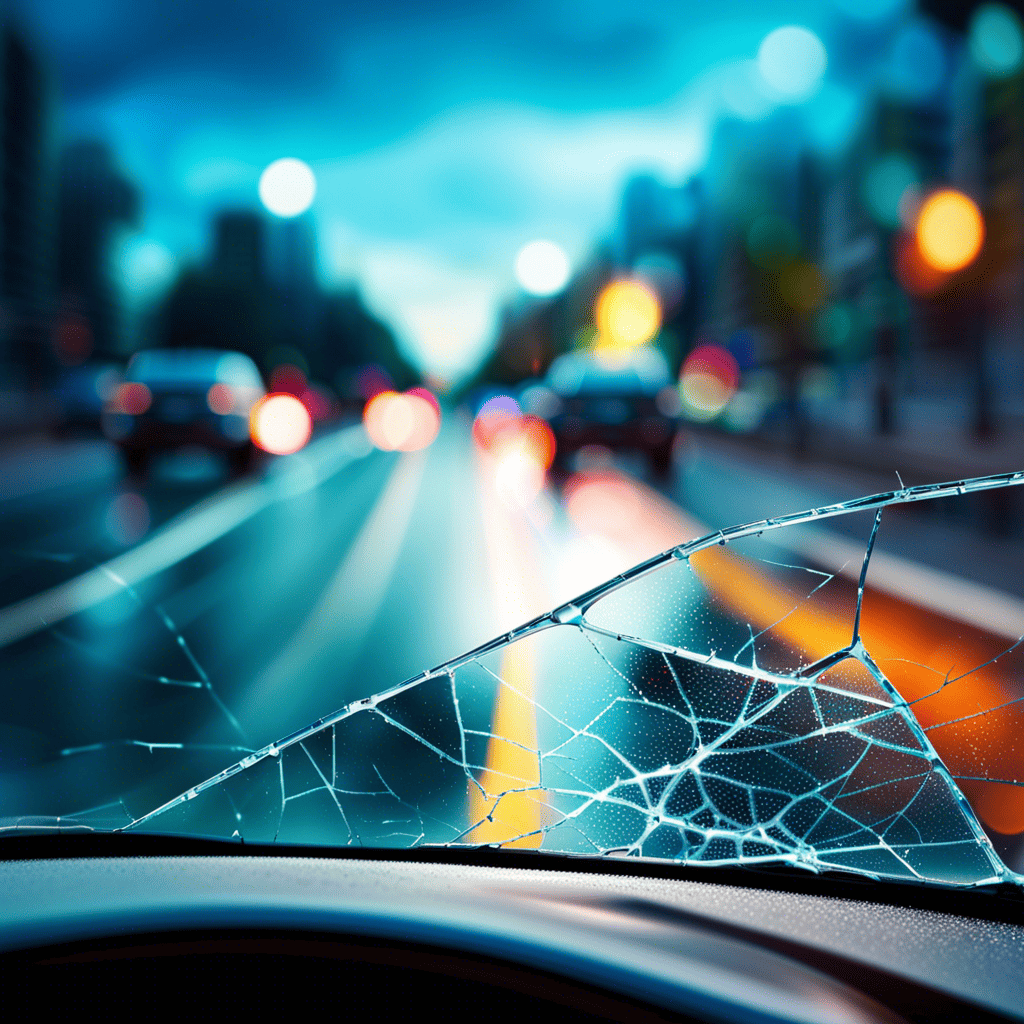 In today's digital age, having a strong online presence is crucial for any business, especially for those in the auto glass repair industry. With the majority of consumers turning to the internet to find local services, your online presence can make or break your business. One of the most effective ways to boost your online visibility is through Google Business Profile.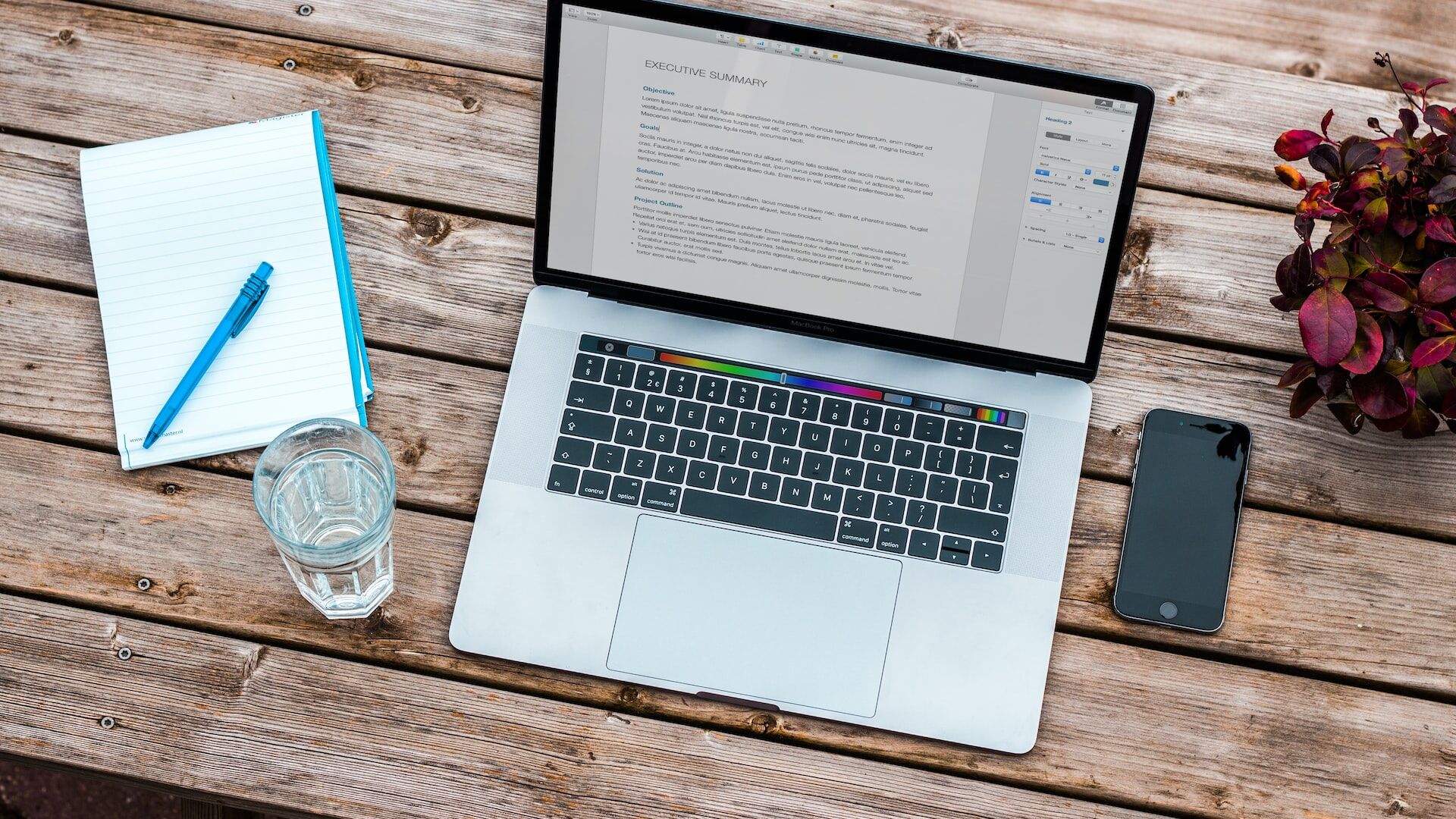 The Importance of Local Search
Local search is a powerful tool for small businesses. When a potential customer searches for "auto glass repair near me," you want your business to be at the top of the results. According to a study by Google, 76% of people who conduct a local search on their smartphone visit a physical place within 24 hours and 28% of those searches result in a purchase. This clearly shows the importance of local search and how it can drive more customers to your auto glass repair business.
Boosting Your Online Presence with Business Listing
A business listing on Google can significantly enhance your online presence. According to BrightLocal, businesses that claim their free listings on multiple review sites earn 58% more revenue. Moreover, complete and accurate listings can generate 2.7 times more views than incomplete listings. This section will delve into the benefits of having a business listing and how it can help attract more customers.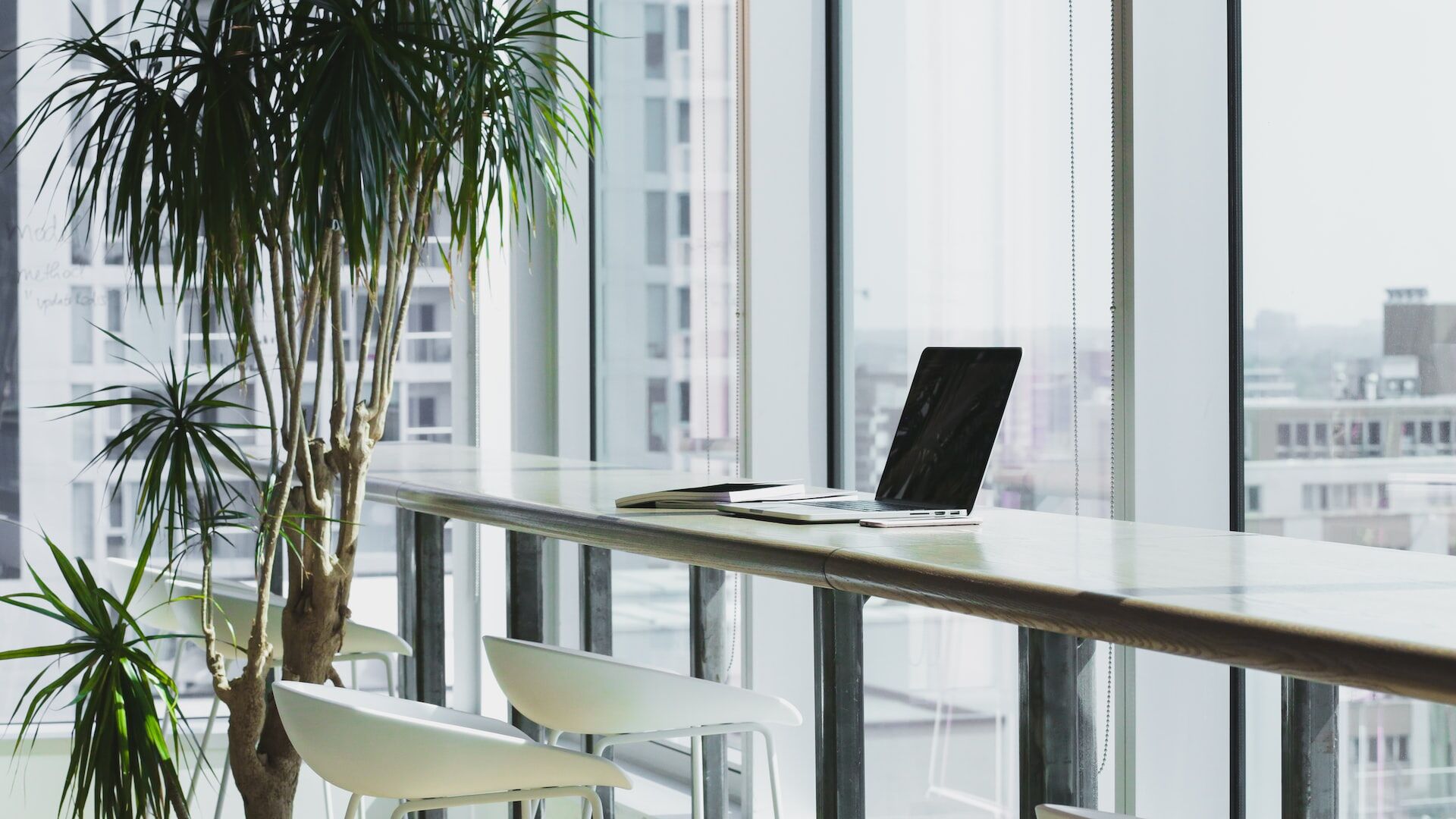 Leveraging Customer Reviews
Customer reviews are a vital part of your online reputation. They can influence a potential customer's decision to choose your auto glass repair business over your competitors. According to a survey by BrightLocal, 91% of consumers are more likely to use a business with positive reviews. This section will discuss how to encourage customer reviews and how to handle negative reviews.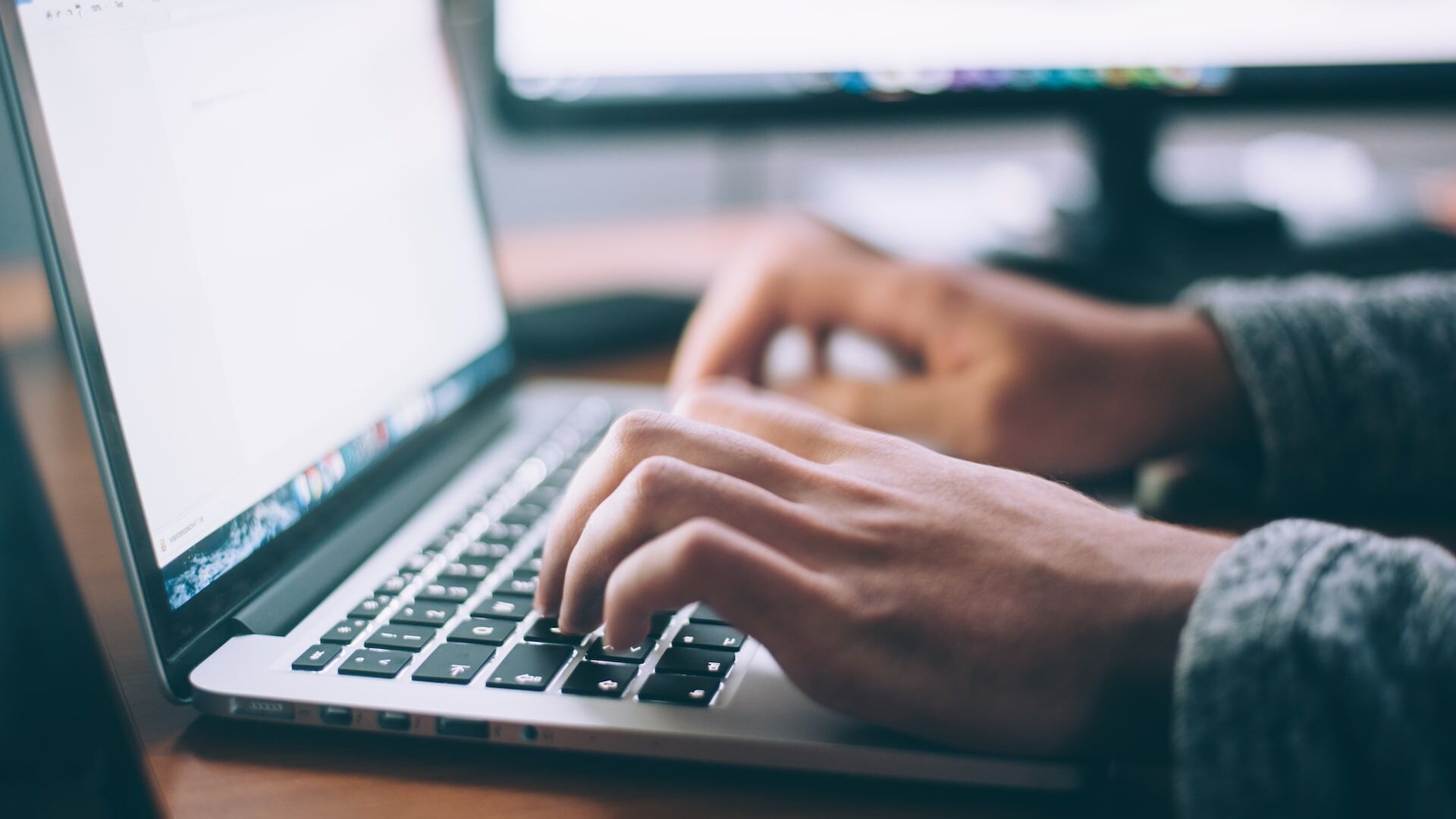 Maximizing Your Google Business Profile
Your Google Business Profile is your business's home on Google. It's where you can showcase your business, interact with customers, and attract new ones. According to a study by Google, businesses with photos on their listings receive 42% more requests for driving directions and 35% more click-throughs to their websites. This section will provide tips on how to optimize your Google Business Profile to drive more customers to your auto glass repair business.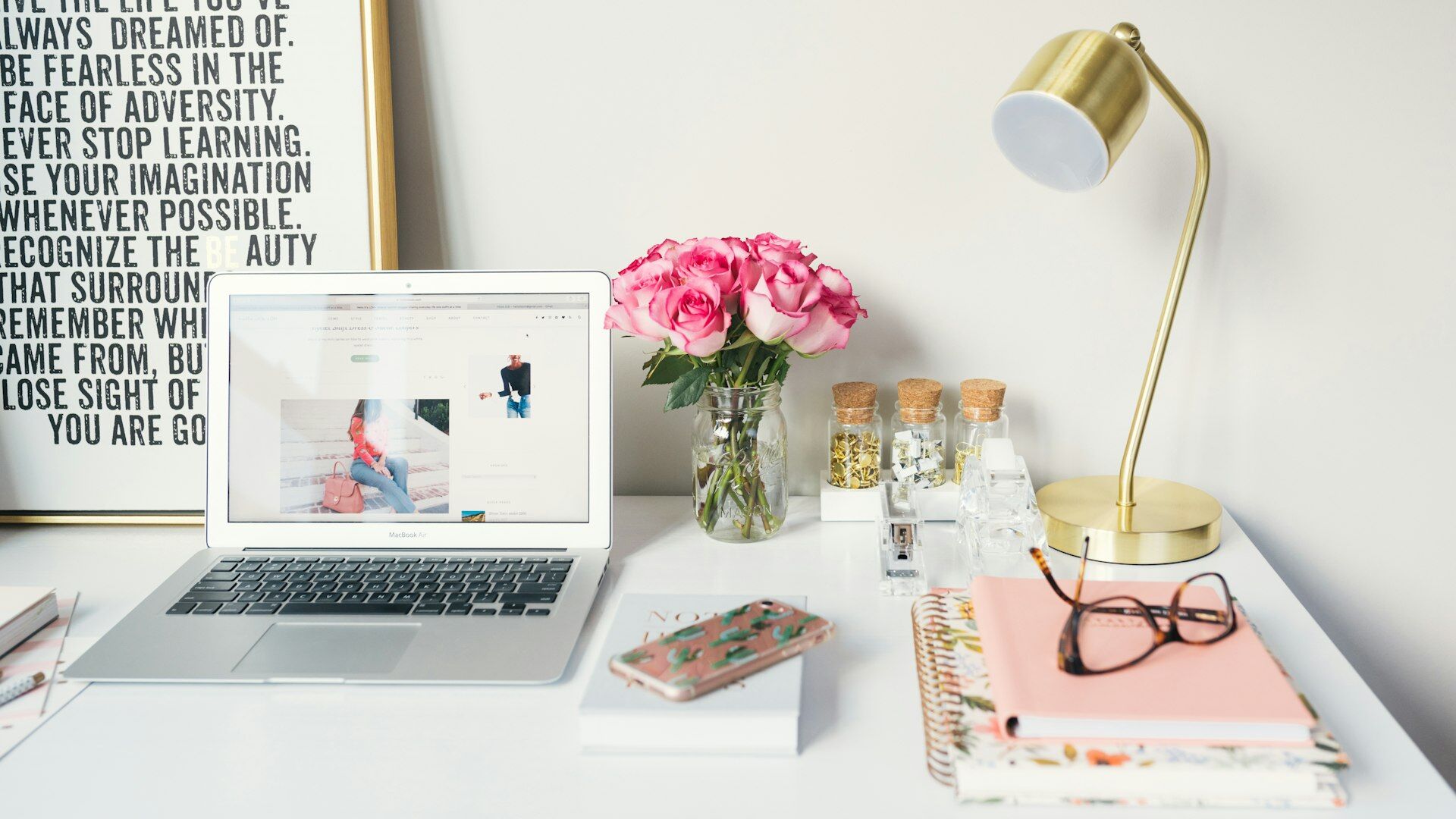 FAQs
Why is local search important for my auto glass repair business?
Local search is important because it helps your business appear in front of potential customers who are actively looking for your services in your area. It increases your visibility and helps you attract more customers.
How can a business listing boost my online presence?
A business listing can boost your online presence by making your business more visible on search engine results. It also provides potential customers with important information about your business, such as your address, hours of operation, and contact information.
How can customer reviews influence potential customers?
Customer reviews can greatly influence potential customers. Positive reviews can build trust and credibility for your business, while negative reviews can deter potential customers.
How can I optimize my Google Business Profile to attract more customers?
You can optimize your Google Business Profile by ensuring that your information is accurate and up-to-date, adding photos of your business, and responding to customer reviews.
What should I do if I receive a negative review on my Google Business Profile?
If you receive a negative review, it's important to respond professionally and promptly. Apologize for the customer's poor experience, address their concerns, and offer a solution if possible. This can show potential customers that you care about customer satisfaction.